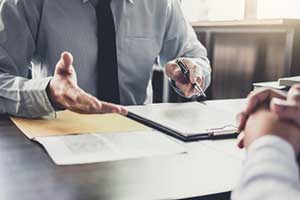 For decades, Walton & Adams has strived to give clients the best guidance for their most important and challenging needs. As a full service Virginia law firm, we offer the most pragmatic advice for all business, litigation, corporate, employment, and real estate sectors. We pride ourselves on our home grown attorneys who dedicate themselves to clients with knowledgeable advice, personal attention, and ethical representation in every case.
Walton & Adams has been selected by a national publication as a "Go to Law Firm" for the Top 500 Companies, and our attorneys have been individually recognized as preeminent in the Washington D.C. area and Virginia in their respective areas of concentration.
Experienced, Reliable and Responsive
From starting a business, representing a Company in all matters, including employment, bank financing, contracts and buy-sells, to representing individuals and businesses in their personal and litigation matters, the experienced attorneys at Walton & Adams, P.C. are available to assist with your legal needs.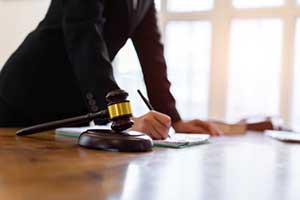 A hallmark of Walton & Adams, P.C. is consistency. Several of our experienced lawyers have been with the firm for over twenty-five (25) years and have developed long standing relationships with our clients. We pride ourselves on prompt and efficient service. Our attorneys have been recognized for their legal abilities by various organizations.
Most of our referrals come from current clients and we understand and appreciate the need to deliver timely, accurate and cost effective legal services.